The right choice for
all the right reasons.
Why Center for Hope?
Be it in a patient's home or one of our unique residential facilities, the Center for Hope provides compassionate and professional skilled care that eases the burdens associated with caring for a loved one. Located in Union County, New Jersey, the Center brings its patients a quality of life that actively supports the individual's right to live with dignity and in comfort, surrounded by the love of family and friends.
The Center for Hope…the right choice for all the right reasons.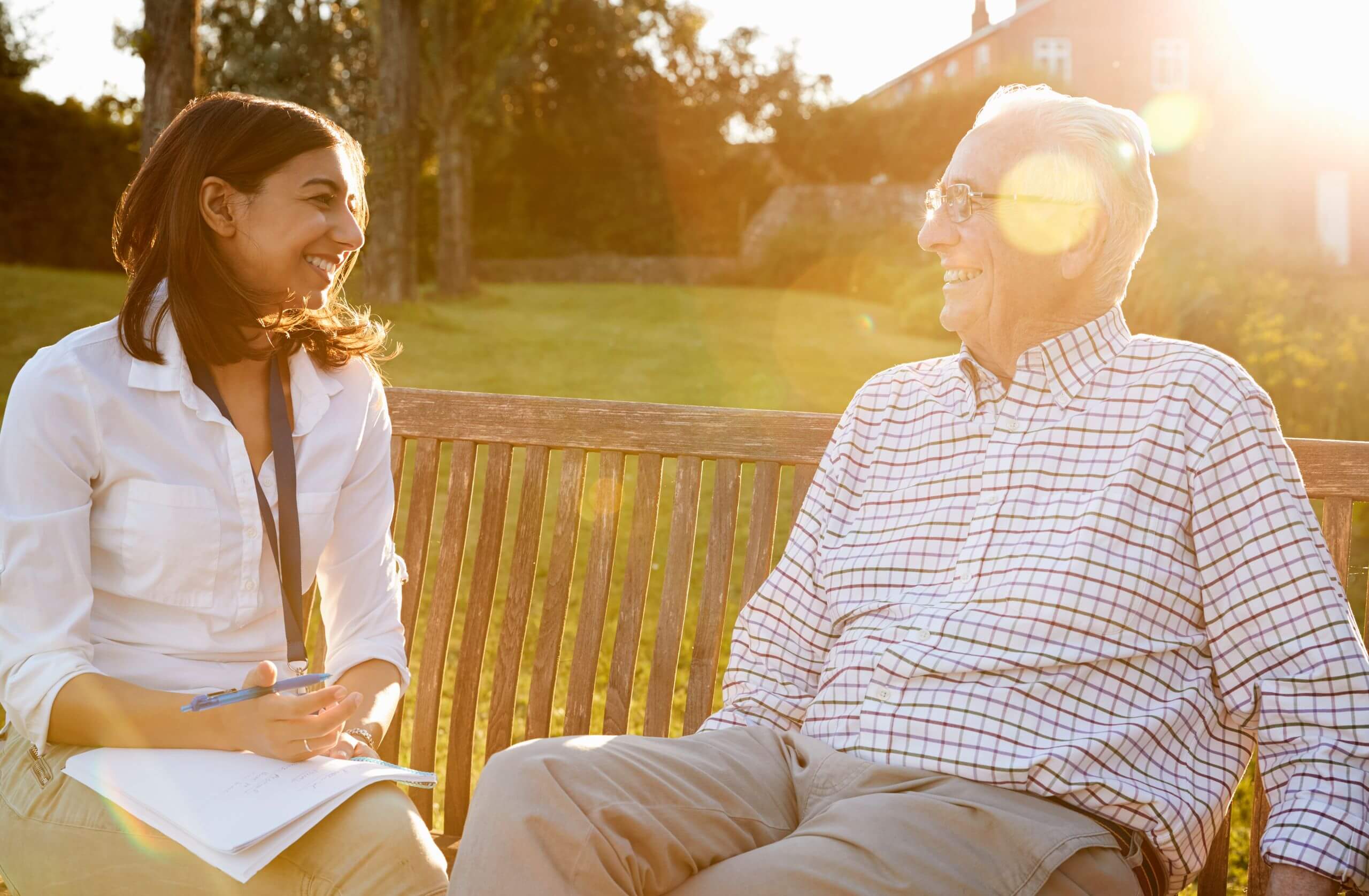 Explore our Residences
At the Center for Hope, our goal is simple: help our residents enjoy their lives independently with joy and comfort embedded in each and every day. Our two state-of-the-art, free standing residences offering medically fragile individuals a truly home-like setting combined with a professional and attentive staff.
What People Say About Us
Words cannot express how truly thankful we were to have such wonderful people in our family's time of need

Susan R., Westfield, NJ

Everyone was so caring and loving…thank you all for softening a most difficult time for me and my family

Jeanell H., Florham Park, NJ

Thank you for caring for my brother. You all were always gentle and kind to him…and I will never forget that.

Jerry G., New York, NY

…we were so glad that we were able to surround my husband with the love, respect and dignity he deserved..

Maureen F., Bayonne, NJ

…my brother was treated with very generous care which put my family at ease during an otherwise sad time…

Bill M., Westfield, NJ